The Indoor Cycling Association is proud to announce our new Group Membership Plans. We now have three levels of membership based on on the size of your group, offering terrific savings on an ICA membership.
The result is clubs, programs and facilities with more instructors with a higher level of education on how to teach proven safe and effective classes, able to inspire their students with new found coaching skills, raising the bar for the entire program! Your instructors will be more inspiring and less likely to contradict each other with misinformation, unproven, and ineffective techniques. When the instruction is based on proper training principles hidden in vetted, effective profiles, sprinkled with motivating coaching, and surrounded with energetic and fun music, your riders will benefit with much greater success than ever before. Imagine what this can do for your attendance levels!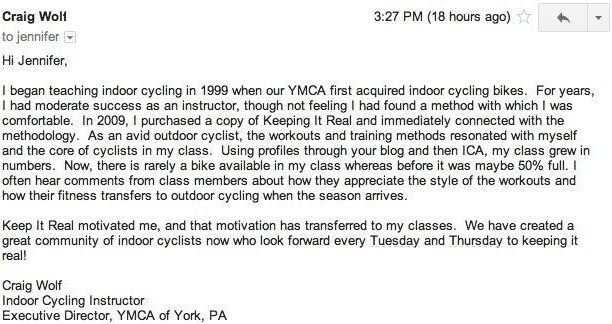 Sign up is simple and fast. Click on the group membership link below to begin creating your very own Bronze, Silver, or Gold membership group. It's that easy. Each group member will sign up on their own, no hassle, no fuss.
Here are our three levels:

ICA BRONZE GROUP (17% Savings)
4–9 Instructors to qualify
$99.00 per instructor/annually renewing membership

ICA SILVER GROUP (25% Savings)
10–19 Instructors to qualify
$89.00 per instructor/annually renewing membership

ICA GOLD GROUP (34% Savings)
20 or more instructors to qualify
$79.00 per instructor/annually renewing membership
Questions? Get the full details on our group memberships on our FAQ page: FAQ
Still not sure if an ICA membership can help your facility? Check out what our members are saying about their experience at ICA and how it's vastly improved their teaching and class size. Here are a few below from some Facebook forums:
Click here to begin creating your own group today!