Are you sweltering in this summer heat? We've created other summer related playlists and profiles, but wanted to create one dedicated to "feeling the burn", be it from the sun or the way your legs feel after this ride! 
I tend to use a lot of cues in class that talk about burning and torching calories during really hard segments of work. I also like to use cues that indicate to riders how their legs should feel during Zone 4 and 5 work. (See below, or check my Exercise Mantra Pinterest board, for a list of my favorite burn-/fire-related cues that you can incorporate into this ride.)
The playlist includes 186 songs spanning 12 hours of music with a "fire" or "burn" theme. Give it a listen and let us know if we missed a favorite. I did include several instrumental songs on this profile, as they really play well with the intensity and energy needed to conquer the work, but feel free to mix things up and make it your own.
---
A few of my favorites quotes are: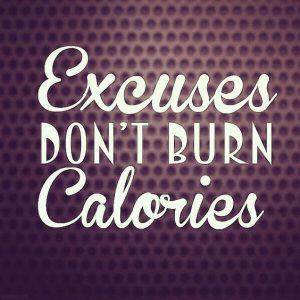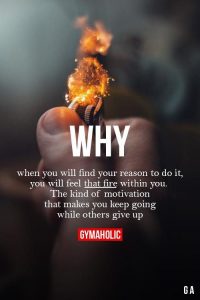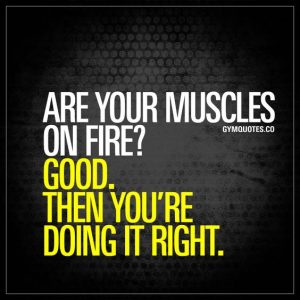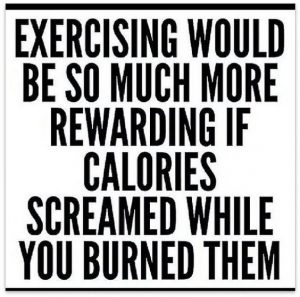 And my favorite, non-burn-/fire-related quote that always gets a laugh: