There are three reasons you should do an Australia tribute ride in your classes.
First, Australia Day is January 26, so the timing is perfect right now. But you can do an Australia tribute ride any time of the year.
Second, to recognize the devastation that is taking place there due to the disastrous record-breaking fires and to bring awareness to organizations that your riders can donate to for fire relief and animal welfare. If you want, put together a mini-fundraiser. Don't minimize what your small contribution can be. As Margaret Mead said, "Never doubt that a small group of thoughtful, committed citizens can change the world. Indeed, it is the only thing that ever has." 
And third—Australian music rocks! There are so many great Aussie bands and many artists that you'll be surprised to discover are from Australia—unless, of course, you are an Aussie. In case you missed it, here is the ICA playlist of over 160 of our favorite Australian tracks from bands of all genres, old and new. Many of the contributions to that playlist are from ICA members from Down Under so we got the goods not just on the well-known bands, but some great, not-as-famous (at least outside of the country) artists, including some indigenous artists.
I drew from that playlist and put together my own Australia tribute ride. Here is my promotion for the ride. (This was done in Canva; click here for information on how to create these types of promotional social media posts.) ICA members can download the profile below in PDF and Excel format. The playlist is also posted below.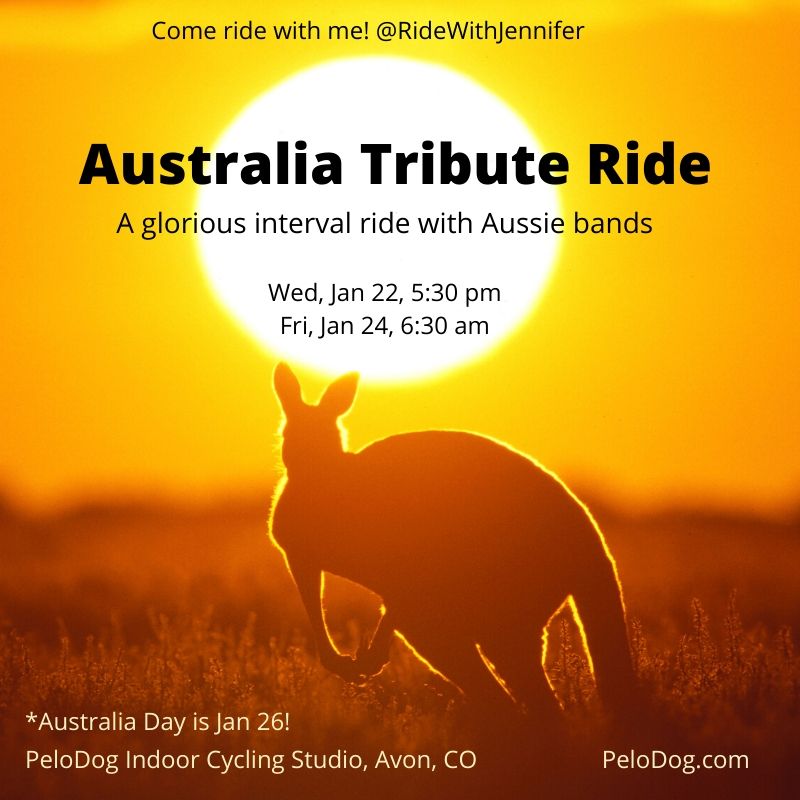 The devastating fires in Australia have ripped at the hearts and souls of people from around the world. More than 16 million acres have gone up in flames in New South Wales and Victoria alone (millions more in other areas), which is eight times the land burned in the disastrous fires in California of 2018. As of this date, 29 people have been killed, and over half a billion animals are feared dead; some may even be headed toward extinction as a result of these fires. This New York Times article describes how these fires are like nothing ever seen before. 
I searched for organizations you can contribute to. If you want to do your own small charity ride or event, you can set up a fundraiser in Facebook and direct your riders to donate there, and then send the money to one of these organizations. 
This article lists seven US-based nonprofits that either are solely focused on Australian conservation efforts, or are currently providing relief efforts for the wildfires.
This USA Today article lists numerous organizations you can donate to, including several wildlife rescue and rehabilitation services.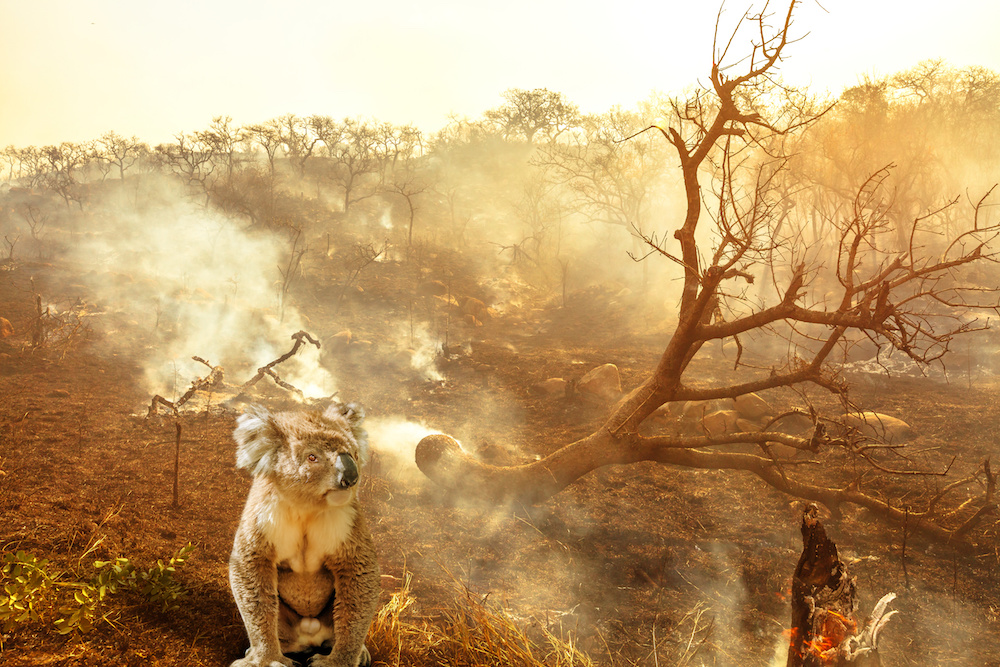 Download the profile and playlist below.