This weekend I was compiling some of the e-mails and Facebook comments I've received and putting them on our testimonial page. I am always moved when I get these comments because it shows me that we at ICA are really serving an important need and achieving our goals of helping instructors become inspiring coaches. So I wanted to share a handful of them with you here. Thank you for all who have sent us comments. If you'd like to leave a comment below, please share with us how ICA has helped you! To read more testimonials, click here.
Are you still on the fence about joining ICA? We can help you too!
By the way, this is how I feel when I get a comment like the ones below! 😉

---

---

---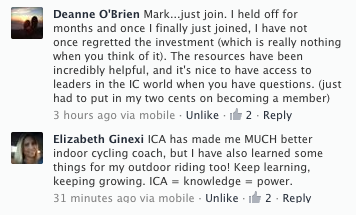 ---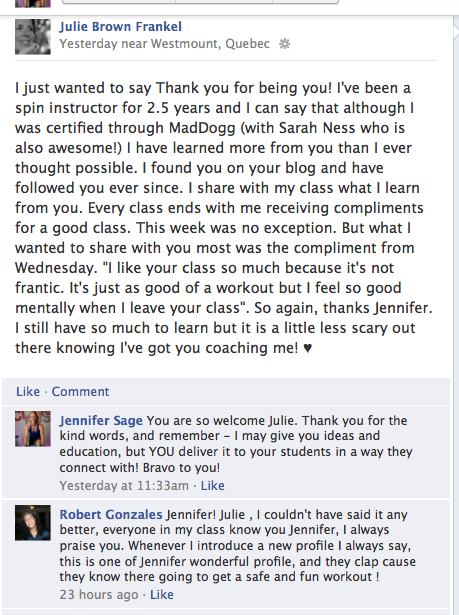 ---

---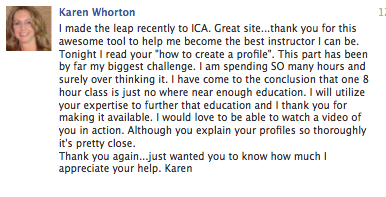 ---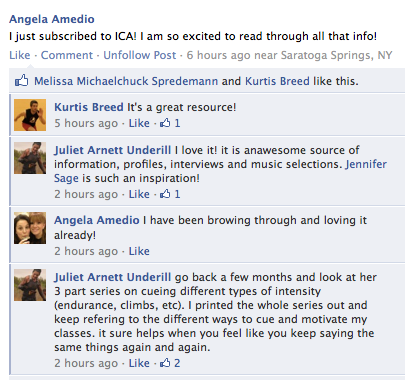 ---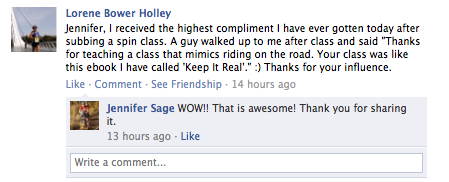 ---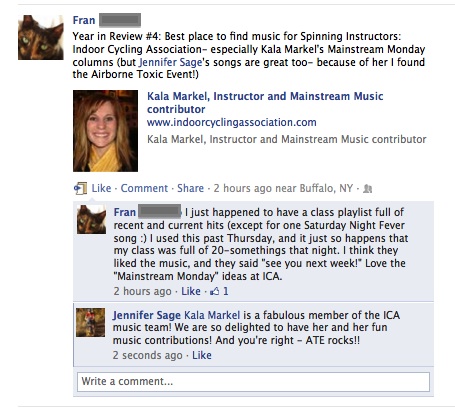 ---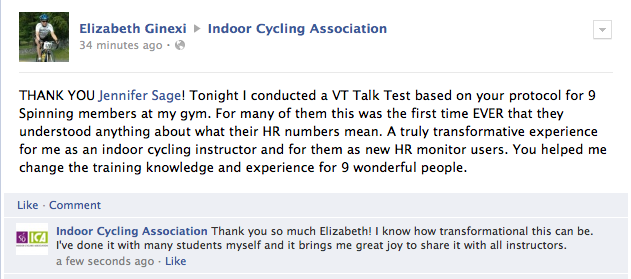 ---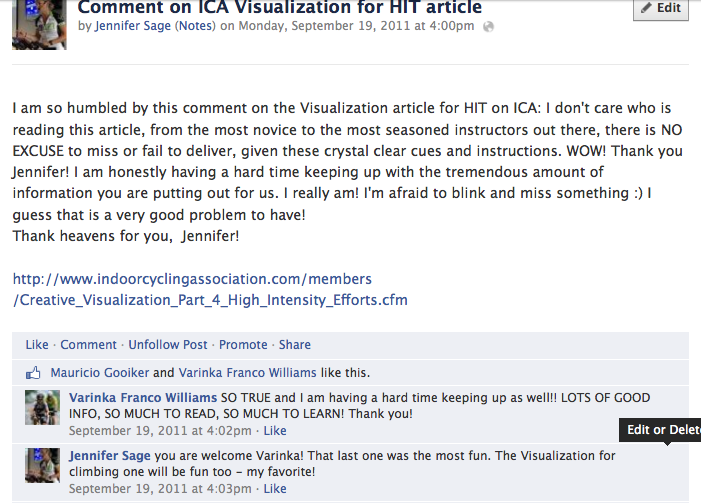 ---
Hi folks,
Oh! Can i just say that I am SO APPRECIATIVE for all this amazing knowledge you offer?! I am an avid cyclist and triathlete who adores teaching spin and do as much as i can to inspire them: whether it's to dust off their bikes and get outside, begin to understand the Tour, or to bring it all together in the spin room – you help me so much to accomplish this.
Thanks to the info you dole out so beautifully…me, and every other instructor who is smart enough to be a member of your site, can't help but look good and be the BEST instructor out there.
Thank you: for raising the bar; and for taking us with you.
Many many thanks, Marjorie
---
the words would not be enough as I am not a English native.
I would like you to know that "diving" in the sea of information you and your colleagues are providing for us is like gathering a treasure, every time. You are answering all my questions, my fears, my weak points – and much more than that. Getting an account on ICI pro few years ago and now ICA was the best investment in indoor cycling education I have ever considered.
Thank you million times!!
Yours, Voichi Peters, The Netherlands