In order to not repeat the same mistakes year after year after year, it's time to stick the stake in the ground and make a decision: A Change Will Do You Good!
This inspirational profile will help inspire your students to commit to the changes they need to reach their goals. Based on the classic rock song "Roll With the Changes," each new motivational song will ingrain your message and inspire them to go just a little longer, a little harder, and to turn the page on the status quo.
As with many New Year's profiles, this one can be used any time of the year you want to inspire your riders to make a change.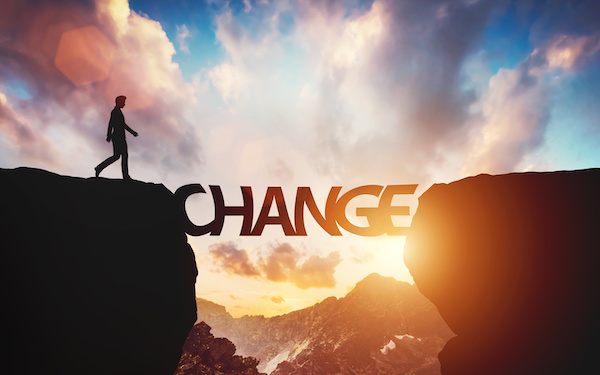 Download the profile and Spotify playlist below.