One of the reasons why I am, and have always been, so passionate about Spinning/indoor cycling is that more than any other group fitness format, you can use your profile combined with your motivational words and empowering music choices to inspire your participants to achieve incredible success. While this success can be fitness and wellness goals, it also translates to all areas of life. We use the challenges we encounter in a Spinning class as a metaphor for challenges in other areas of our lives.
At the Indoor Cycling Association, we have a special place in our hearts for these types of inspirational profiles. New Year's rides have always been some of my favorites. I've been planning and preparing this particular profile, I Dare You to Fly, for many months now, and I'm so happy to bring it to you.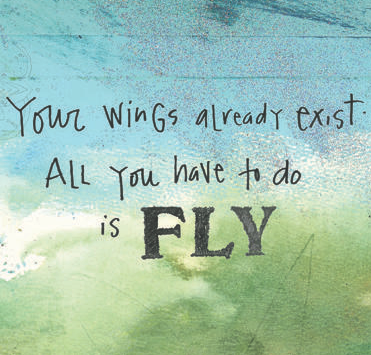 While this profile can certainly be used for a January New Year's Resolutions ride, it doesn't have to be. You can bring out this powerful motivating ride anytime you want your riders to commit to doing more of what they want and need. In fact, this ride is probably most effective as a post–New Year's reminder, about 6 weeks after the New Year when most people start falling off their resolution wagon and need a boost to remind them of their goals. 
It's also great if you are planning on incorporating some sort of 30-day or 60-day challenge at your studio or club. 
The songs are powerful and encompass several genres. Many are current mainstream recognizable songs, with a few classics thrown in.
Use this profile in its entirety, or just pick out a couple of songs and the associated cueing and throw them into other profiles that need a motivational boost.
As usual, I would love to hear your comments after you teach this ride, or if you have some ideas for similar songs that you would add to the playlist.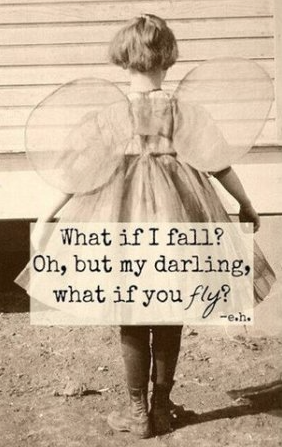 The profile PDF and Spotify playlist can be found below.