After Halloween, Valentine's Day is one of my favorite seasonal theme rides for my indoor cycling classes. There are so many options for songs, whether you do a full-on love fest, or go the "Cupid is stupid" anti-Valentine's route. Or, use one of our more targeted playlists with just the word "heart" or "heartbreak" or "kiss."
Here at ICA, we've got five varied and fun Valentine's Day profiles for you to play with. I've always wanted to create an interactive version of "He loves me, he loves me not" based on the same principle I use in my favorite Halloween profile, "Trick or Treat." In that profile, I write all the drills down on index cards and have my riders pick them out of a "trick-or-treat" bag during a recovery song prior to doing the drill. Granted, it takes a lot of preparation to organize and lay out the music so it can be easily selected once your rider has picked the drill, but it's so dang fun it's worth the work! (And fortunately, I've done most of that for you!)
This year, I finally was able to put the time into creating my newest Valentine's profile. I tell you, it was a labor of love (no pun intended)! This was probably the most time-consuming profile I've done in years (12+ hours), not just perfecting the drills but finding the perfect songs and the right mood. There are seven drills coinciding with a selection of love songs along with songs about heartache.
Instead of index cards and a trick-or-treat bag, this time I cut petals out of construction paper to create my "daisy" and wrote the drills on the back. During each recovery song, I'll pick a rider to select the next drill as if picking a petal off the daisy to see if someone loves them or not.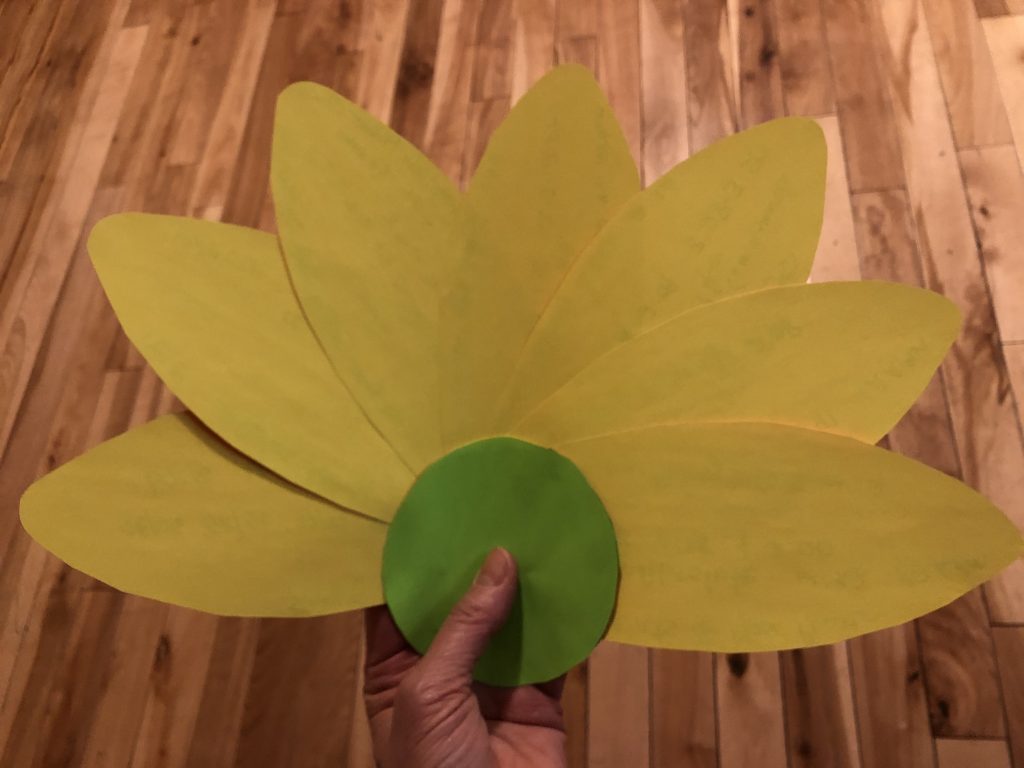 And then when the drill is over and it's time to pick the next one, I'll toss the petal to the floor (melodramatically) where I will have scattered extra petals around the instructor bike.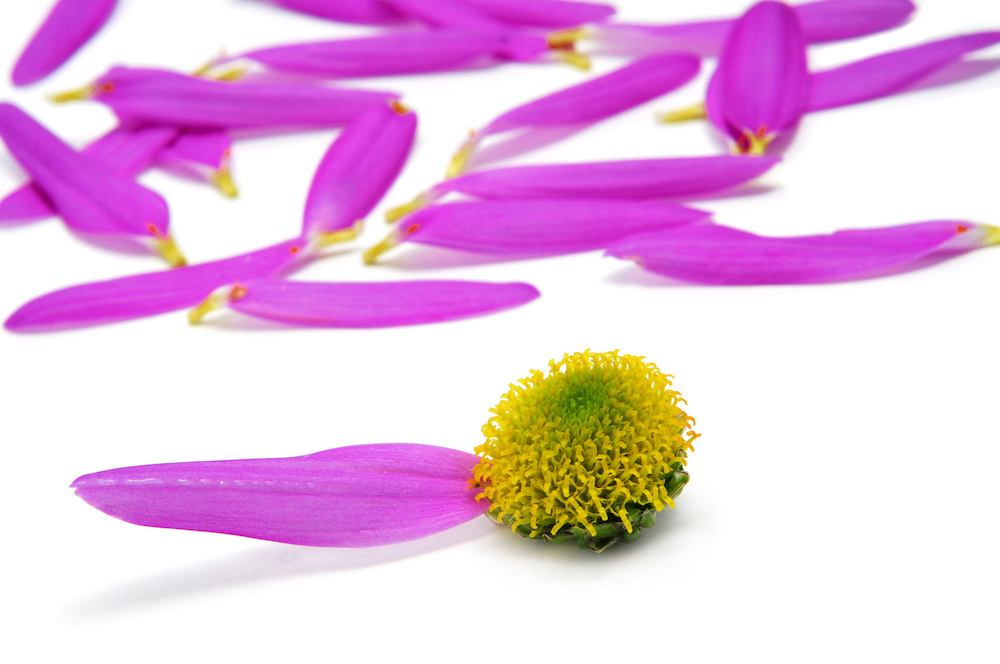 Once again, I've done all the hard work for you by laying it out step by step. I think you're going to love this profile! Download the PDF and Excel sheet for the profile below.
Please let me know in the comments if you enjoy this profile and what your riders think. I'd like to know if you think the playlist rocks as much as I do—I used songs that were just released this month along with some older classics, so it should appeal to everyone!
Here is my promo for my classes Valentine's week. I'm doing it three times!